" You've Got Questions. We've Got Accessory "
" Improving your looks and confidence "
" You've Got Questions. We've Got Answers"
Phabrica was founded with a motto to Go Global by being local. Preserving our Indian art, the traditional fabrics, the ethnic prints, the natural colours is our aim. The best way to support our culture is by supporting our very own cottage industry and in turn help support employment.
India has vast cultural diversity, be it fabric, be it natural colours , be it patterns or be it artisans of India. Every corner of our country has something different to offer. The world is fascinated by the Indian diversity . Our endevour is to present to u the very raw appeal for everything Indian.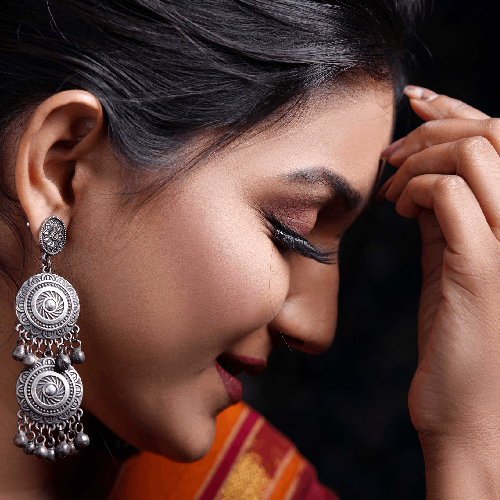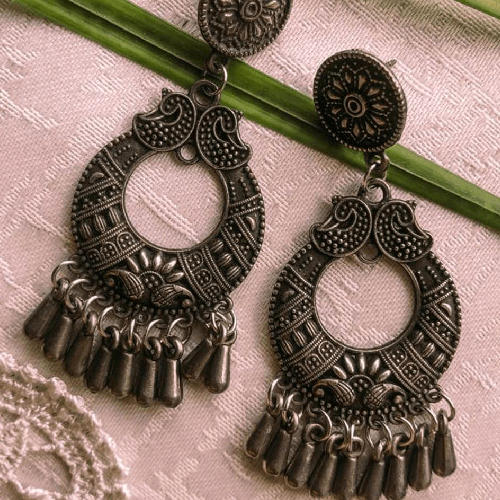 " Find your sparkle. Find your style "
" Fashion accessories taken to the next level "
" Making fashion accessories extra awesome "
Upto 40% off all Products
" Jewelry - A Safe Place In An Unsafe World! "
The JEWELLERY collection of Phabrica indulges in the essence of contemporary fashion, with a pinch of royalty. The designs are mostly minimalistic, so they can be best paired with both Indian and Western attires, and be versatile for the longest time possible.
" Common Furnishings,Optional Appurtenant "
Home & Furnishing Collection
" You'll never go wrong with our accessories "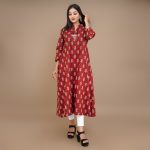 I managed to find this awesome place "Phabrica" to buy authentic silver jewelry, great designs in so affordable prices. Such a elegant collection of jewellery.
Hey I found dis amazing thing called Sliver Tokri for awesome jewellery collection..my experience was amazing...must try their jewellery 😀
Great collection, rightly priced products and superb service!! I rate this online silver jewellery shop 10/10 and i highly recommend it for others.
Online Shopping Women's Clothing And Accessories
This wedding season, Phabrica, the online women clothing store, could very well be your style and fashion statement with its wonderfully embellished ethnic wear in Cotton Kurti, women Accessories, Jewellery etc. Therefore, it is recommended to purchase women's designer clothing at Phabrica that has years of experience in crafting and designing clothing for stylish, classical, and incredible women.
The saree has long been a traditional dress worn by Indian women and in pretty much every circumstance. If you are looking to order designer Kurties online in India, browse through our wide range of designer kurties, the most exclusive content we've ever introduced for you.

WORLDWIDE DELIVERY
HOT FASHION NEWS

FLEXIBLE COMMUNICATION

24/7 ONLINE SUPPORT